Here at the Greiner Group, we value our clients.  Whether it's helping them plan for retirement, selecting the right investments, building an income plan in retirement, making sense of Medicare, or helping them get the most out of Social Security.  We take our clients serious, and do our best to help them make the right decisions.
Learn More
A summary of what happened in the Reno, Nevada, the USA and the world this past quarter.  Plus the titles of the three articles curated for the News Letter.
Why The Greiner Group
If you think the Greiner Group is like every other financial firm, think again. We take a personal approach to helping people, an approach that starts with a face-to-face meeting between a financial advisor and you.
We believe that building long-term relationships with our clients is key to serving their needs. Also keeping up to date on the different financial products, having a strong understanding of how they work, the benefits, and challenges. Coupled with a good understand of our client's needs. We can offer "Solutions For You".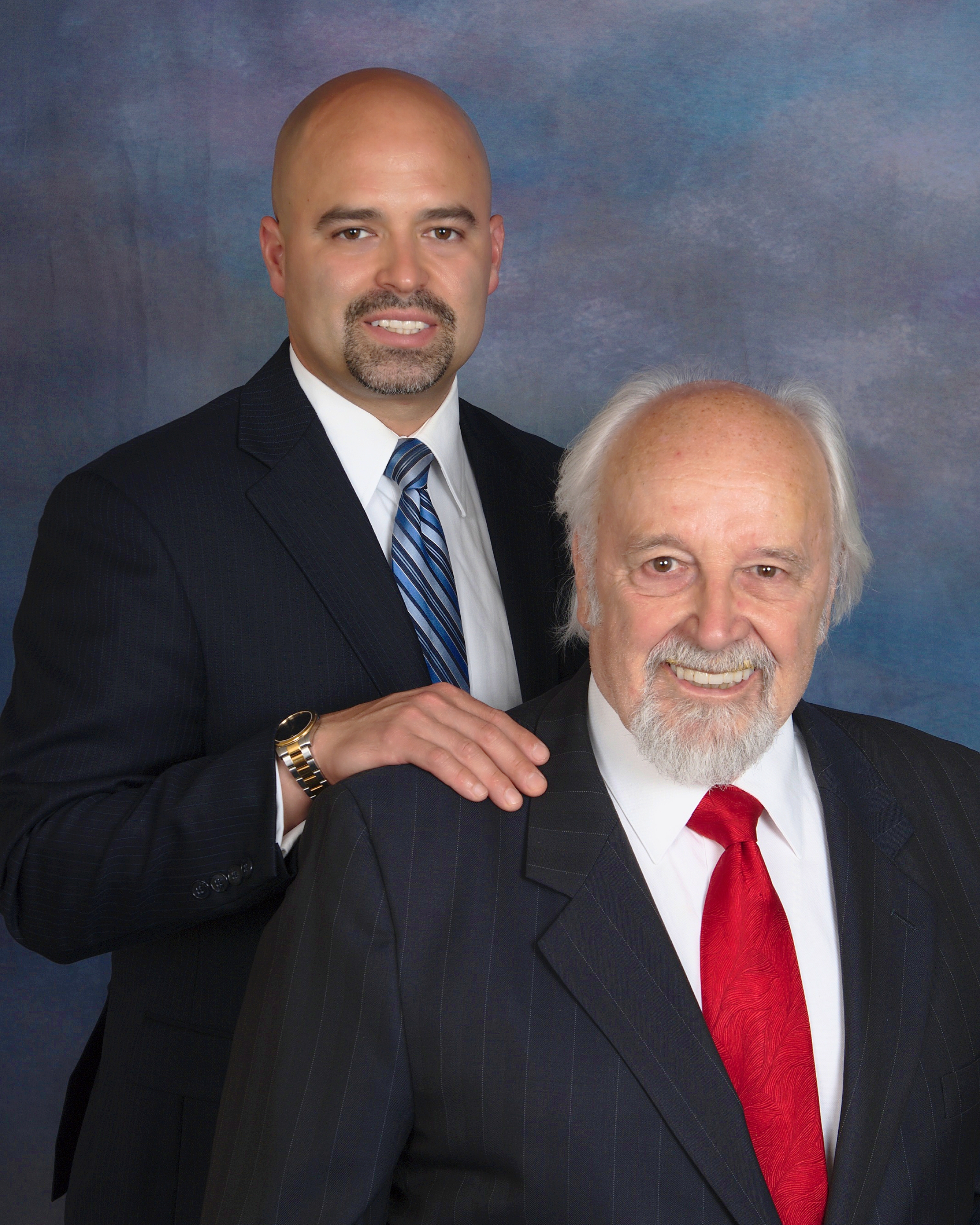 Next Steps...
Call to learn more about what the Greiner Group can do to help you.  Ask for your FREE CONSULTATION.